The Huon She Shed, Inc is a non-profit organisation that aims to provide a safe, inclusive environment for woman of all ages, backgrounds, identities and capabilities where they can gather and learn basic building, metal working and wood working skills. 
Our goal is to upskill women and give them the confidence to be able to undertake their own minor repairs, as they may not have access to tools or know how to use them.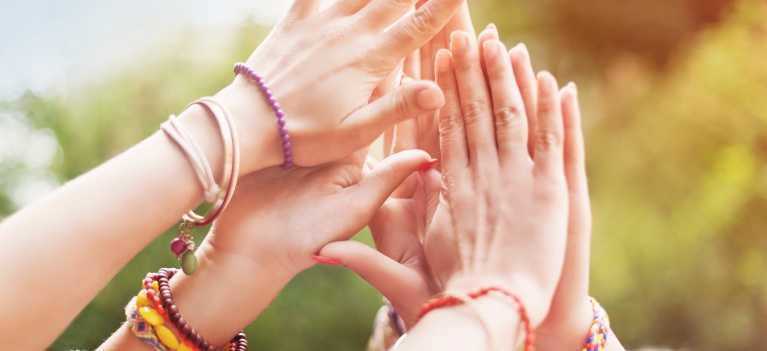 AIMS
to empower women by increasing their independence, building friendships and learning new skills.
to run courses and workshops to help women learn practical skills to become confident and self-reliant.
to teach women how to use tools and machinery competently and to make and repair items.
to promote women's health through community, connection, collaboration, learning and support and to address emotional loneliness and social isolation through inclusion.
Over 700 women have joined the Huon She Shed Facebook group so far and Workshop membership is growing each month. So, why not join us now and share the tools!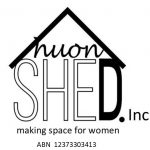 President:

Mon Lulan 

Vice President:

Tricia Reardon

Grants and Sponsorships Co-ordinator:

Tricia Reardon 
Secretary:  Harriet Speed

Accounts:

Sara Merrigan

Workshop Coordinator:

Deb Day

Memberships:

Linda Marlow

Public Officer:

Rhonda Bartley

Website Management:

Carmel Burton